Errr, I can not see a lot of the images I have on photobucket, particularly the Hockey Stick ones, so I am just trying this, as I can not see this image too on photobucket..
Hmm, diff versions of sae picture, but come up as same address???
I will try another picture.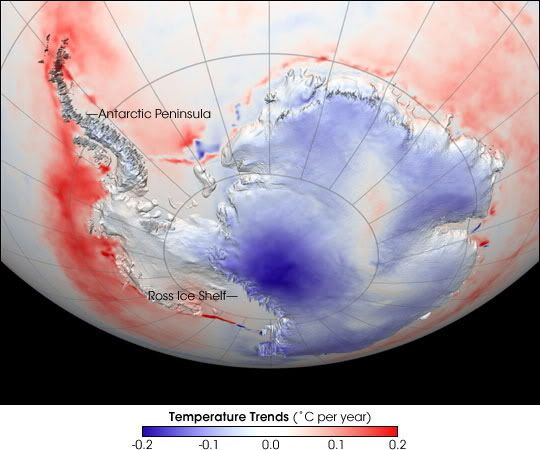 It seems I can not post some images from photobucket?
Let me try some that are less "controversial".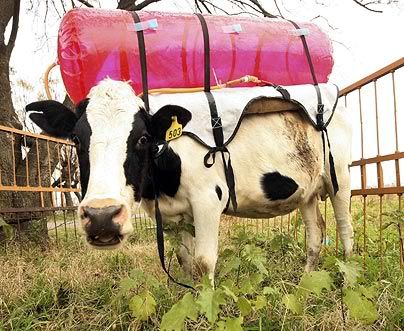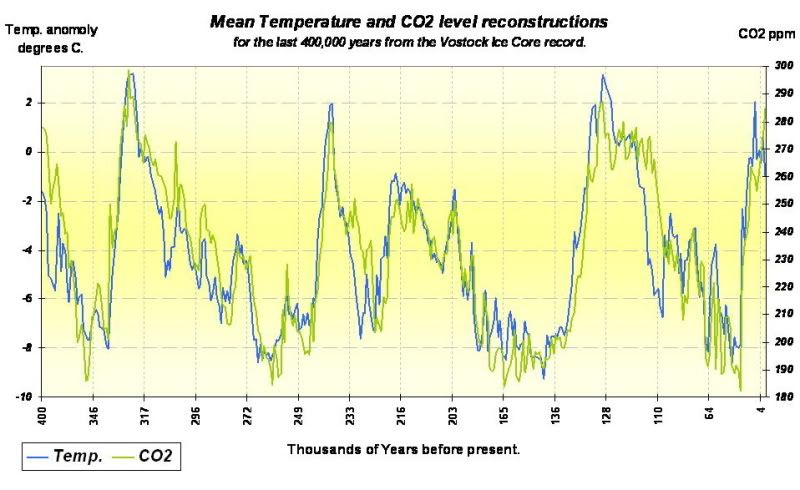 Confused.......
The whole aim of practical politics is to keep the populace alarmed
(and hence clamorous to be led to safety)
by menacing it with an endless series of hobgoblins, all of them imaginary.
H. L. Mencken
.  
The hobgoblins
have to be imaginary
so that
"they" can offer their solutions, not THE solutions.